View Our SECC Campaign Video!
Hear from state employees and partnering charities about why they give and the direct impact of the campaign in this year's video.
Why Donate Through the SECC?
"I support the SECC because I know the organizations that benefit from the campaign truly make a difference in our communities."
- Cale Johnson, Dept. of Revenue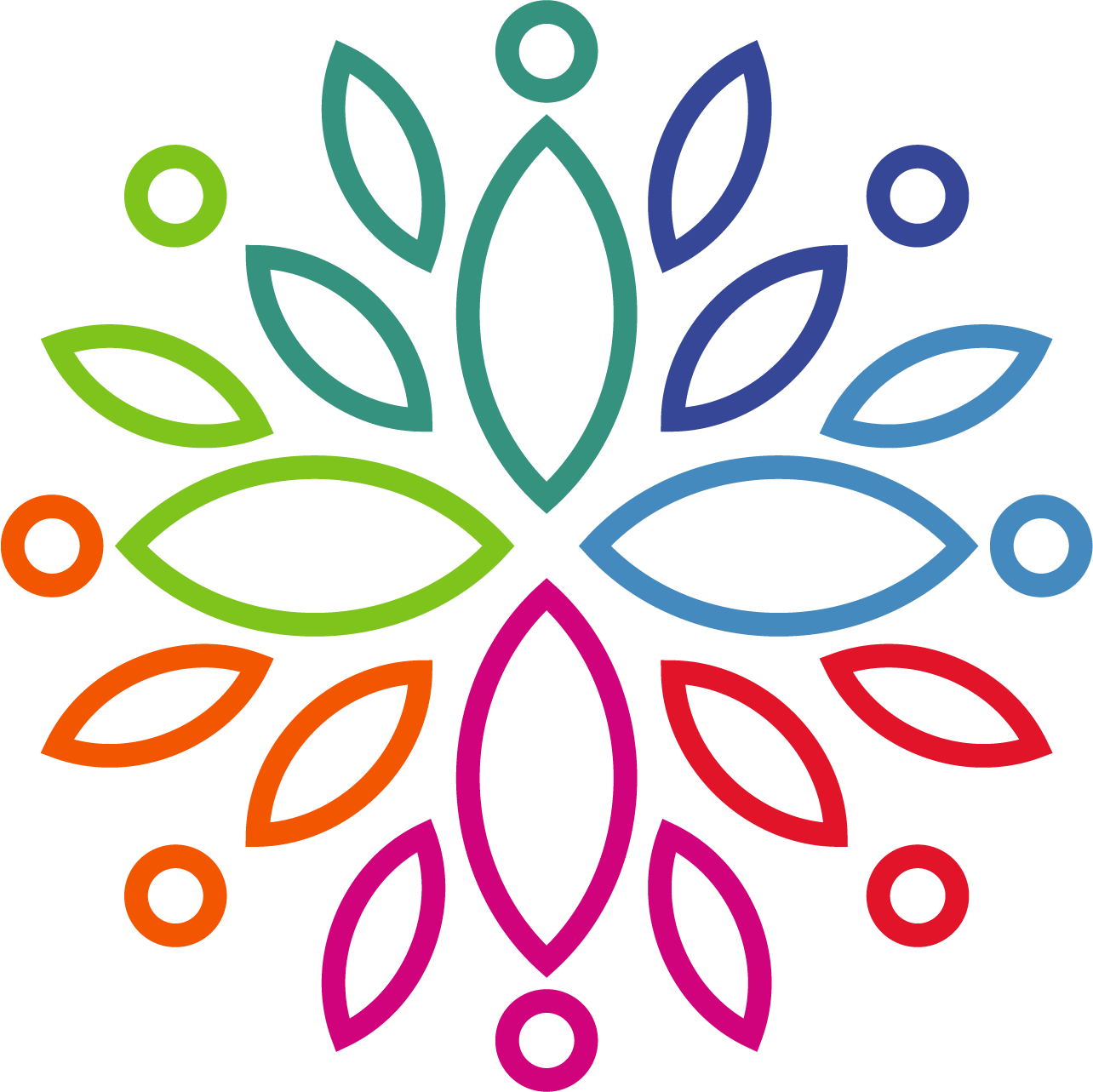 Thank you to all our campaign partners
Your personal gift can make a powerful difference!